Opioids – Medical Errors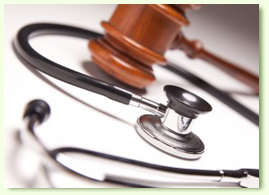 There are non-opioid pain strategies and if your anesthesiologist and doctors are not offering them to you, and you or a loved one ends up with an addiction, they have some explaining to do.
If your addiction started with a prescription or a hospital surgery – we may be able to help.
For further information about your legal rights contact Mr. Larchuk directly: 412-848-1878 or larchuk@larchuklaw.com.